you're a HOME GARDENER or AMATEUR TREE GROWER
The following products are available in smaller quantities suitable for gardens, lawns, and orchards, etc. up to 2,500 sq metres :
Quality Biodynamic Preparations : 500, 500P, Maria Thun's barrel compost (Cow Pat Pit, CPP), 501, the 6 Compost Preparations, Compost Starter, etc.
A selection of medicinal plants
Additional products for use in gardens and orchards : various types of clay, finely-ground basalt, maerl, cowhorn granulates
Equipment for small-scale needs :
Storage boxes for small quantities of Preparations (200 g of 500 maximum)
Copper Backpack Sprayers, 16-litre capacity
Copper or sandstone vessels stirring vessels
REMINDER : How to Use the Preparations
500 or 500P should be applied several times during Spring, on warm, damp soil.
This will favour spring growth and root development of early sowing and planting.
Applications of 500 or 500P should be repeated at major sowing/planting times during the season.
Special care should be given to application of root dips when planting trees/shrubs.
Use a mixture of stirred 500P, fresh cow manure and clay.
In Autumn, another overall spraying of 500P should be carried out before the soil gets cold.
501 is beneficial for plants during their major growth phase, as well as during maturation.
NEVER USE 501 ON PLANTS THAT ARE TOO YOUNG, WEAK, OR SUFFERING FROM LACK OF WATER (drought conditions).
507, or the Valerian Preparation, is useful in cases of plant stress due to hail, frost or extreme variations in day/nighttime temperatures.
Stir 507 for 20 minutes if used by itself, or add it at the beginning of stirring if used in conjunction with other Preparations
Maria Thun's barrel compost is usually used in Autumn. This Preparation is complementary to plain 500.
It is useful for stimulating the decomposition of organic matter and can be used on animal bedding and compost heaps.
Repeated applications of the barrel compost are required, preferably 2 – 4 applications.
It is not necessary to use Maria Thun's barrel compost if using 500P.
The 6 Compost Preparations or Compost Starter are essential ingredients to composting.
The Compost Preparations should be inserted into the freshly-made compost heap.
If only small quantities of household/garden waste are available, it may be preferable - and easier – to use the Compost Starter instead.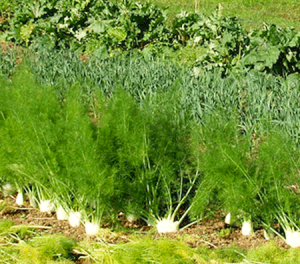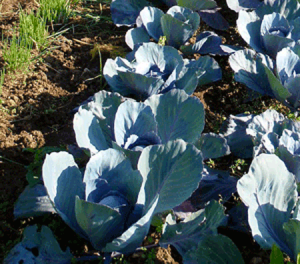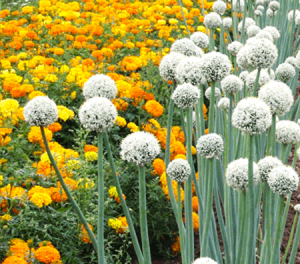 BioDynamie Services sarl
Vincent MASSON
Les Crêts
71250 CHATEAU
France
Phone: 0033 385 593 195
Menu :